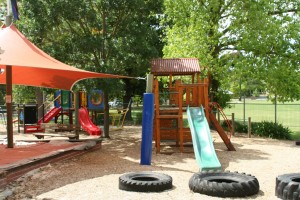 Term Dates 2022
Term 1: January 31st – April 8th
Term 2: April 26th – June 24th
Term 3: July 11th – September 16th
Term 4: October 3rd – December 20th
Term Dates 2023
Term 1: January 27th – April 6th
Term 2: April 24th – June 23rd
Term 3: July 10th – September 15th
Term 4: October 2nd – December 20th
There will be no kinder session on Public Holidays, including:
Parent-teacher interviews
Parents of current students will be advised of dates.
Working Bees
Two working bees are scheduled each year, approximately in April/May and October.
Events, Incursions and Excursions
Estrella parents will be provided with details for all scheduled events via the white board, notices, emails and/or term newsletters. If you have any questions please ask your child's teacher.
Events vary depending on availability and the kinder schedule. Below are some examples of events that have been held in previous years: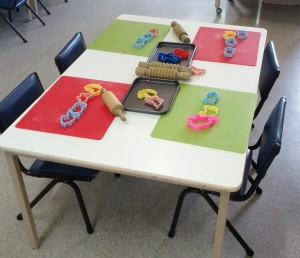 Special Person's Day
Easter Picnic
Christmas Concert
Butterfly incursion
Pyjama day
Hatching chicks
Responsible pet ownership incursion
Puppet theatre incursion