Enrolment Enquiries for 2022
There are currently limited vacancies in four-year old kindergarten programs for 2022.
Please contact Estrella for general enquiries via phone (03 9885 5398) or email director@estrella.vic.edu.au
For enrolment applications please follow the process below utilising the Boorondara Kindergarten Central Enrolment Scheme (BKCES).

About Enrolments
Applications for three- and four-year-old places at Estrella Preschool can be made once your child has turned two. All applications to attend Estrella Preschool are managed by the Boroondara Kindergarten Central Enrolment Scheme (BKCES).
To make an application for enrolment, contact BKCES on 9278 4444 or via the Boroondara Kindergarten website.  Alternatively, hard copies of the application form can be obtained from:
Any BKCES kindergarten, including Estrella Preschool
Boroondara Maternal & Child Health Centres
Boroondara Council Offices
or downloaded from the Boroondara Kindergarten website
For general enquiries and information regarding the application process please call the BKCES Central Enrolment Officer on 9278 4444 or visit the Boroondara Kindergarten website. (Specific details of how places are allocated can be found in the BKCES Enrolment Policy on the same website.) Service on the Estrella Committee of Management within the last 5 years is considered during the allocation of kindergarten places.
Three-Year-Old Kindergarten 
There is no option to repeat three-year-old kindergarten in 2023.  Children accessing three-year-old kindergarten will transition to four-year-old kindergarten the following year.
"I could not fault anything on our enrolment and orientation process at Estrella this year. The absolute joy our son has at attending Red Group underlines this."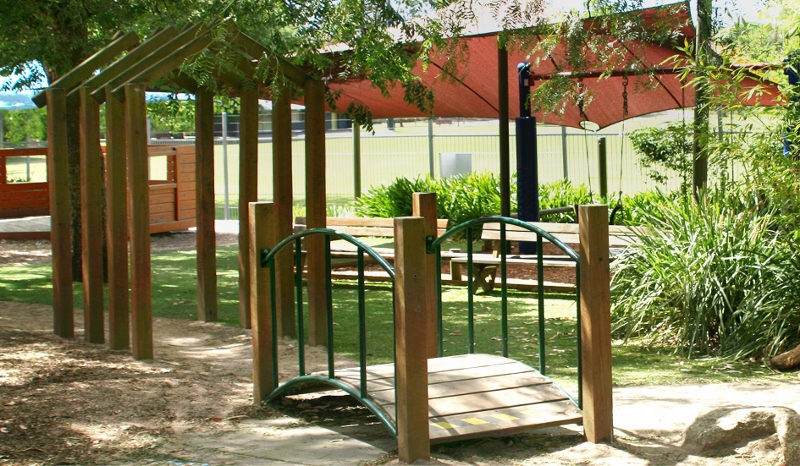 Related Pages: