2023 Vacancies
We have limited vacancies in our 3 year old Red Group for 2023.
Our 4 year old Blue, Yellow and Green Groups are full.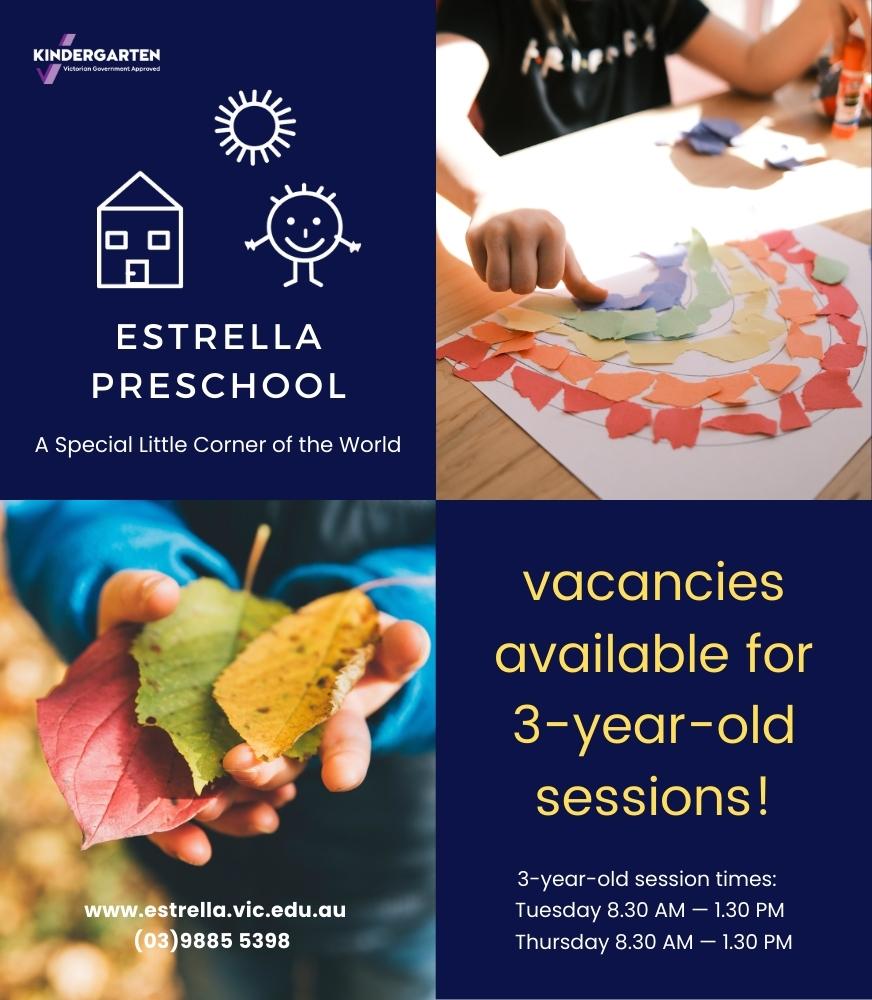 How to Enrol
Estrella is part of the Boroondara Kindergarten Central Enrolment Scheme (BKCES).
Applications for 3 and 4 year old kinder can be made once your child has turned two.
To make an application for enrolment online, visit the Boroondara Kindergarten website.
For any enrolment queries, or to request a hard copy enrolment form, contact BKCES on 9278 4444 or email kindergarten@boroondara.vic.gov.au.
You can also contact Estrella for general enquiries via phone (03 9885 5398) or email director@estrella.vic.edu.au
Repeating Three-Year-Old Kindergarten
There is no option to repeat three-year-old kindergarten in 2023. Children accessing 3 year old kindergarten will transition to 4 year old kindergarten the following year.
"I could not fault anything on our enrolment and orientation process at Estrella this year. The absolute joy our son has at attending Red Group underlines this."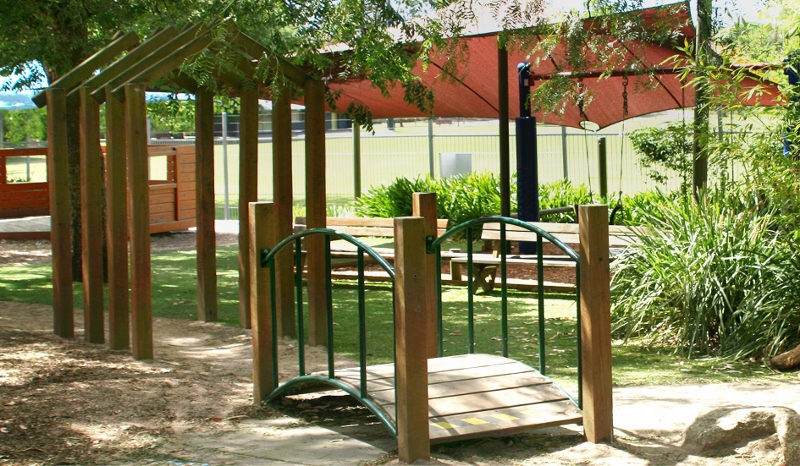 Related Pages: