Estrella Preschool is managed by a voluntary Committee of Management consisting of parents/guardians whose children are enrolled at the centre.
In conjunction with the Director, the Committee of Management is responsible for all aspects of the operation of the Preschool.
2023 Committee:
President: Sally-Ann Hamilton & Rob Hamilton
Treasurer:Joshua Sheffield & Laura Sheffield
Secretary: Lisa Thomas
Publicity and Communications Officer: Carissa Chye
Social Committee Coordinator: Samantha Knights
Maintenance Officer:Bridget Mason
Sustainability Officer:Anne Morrison
Enrolments: Monique Fousketakis,
General Committee:Renee Di Carlo, Kath Mahoney
Website and Social Media: Joel Moore, Laura Papp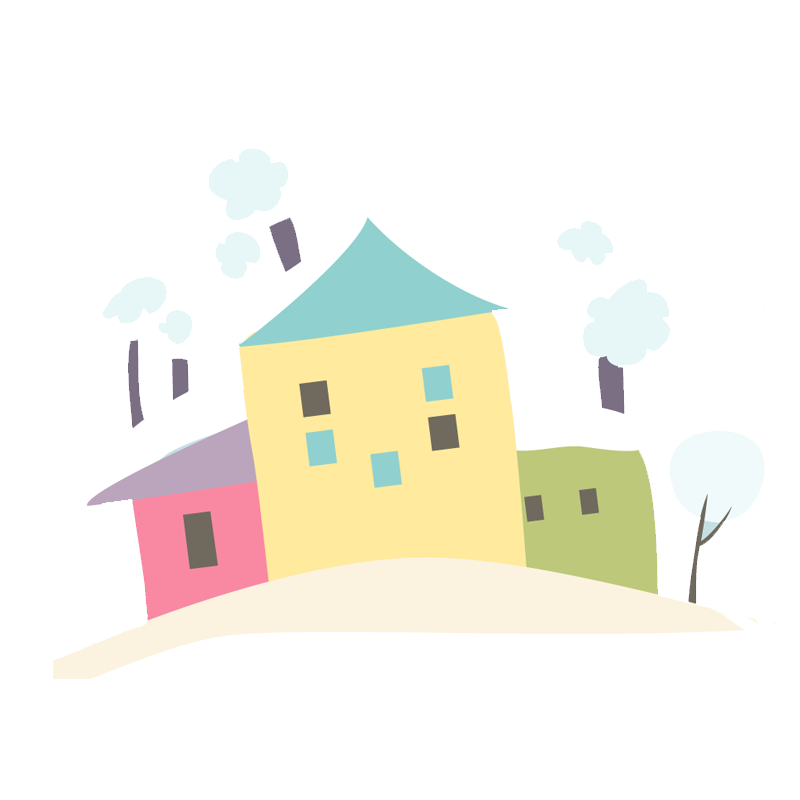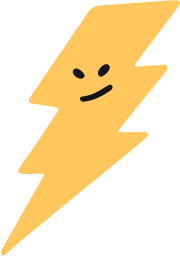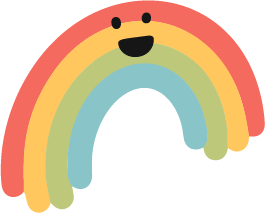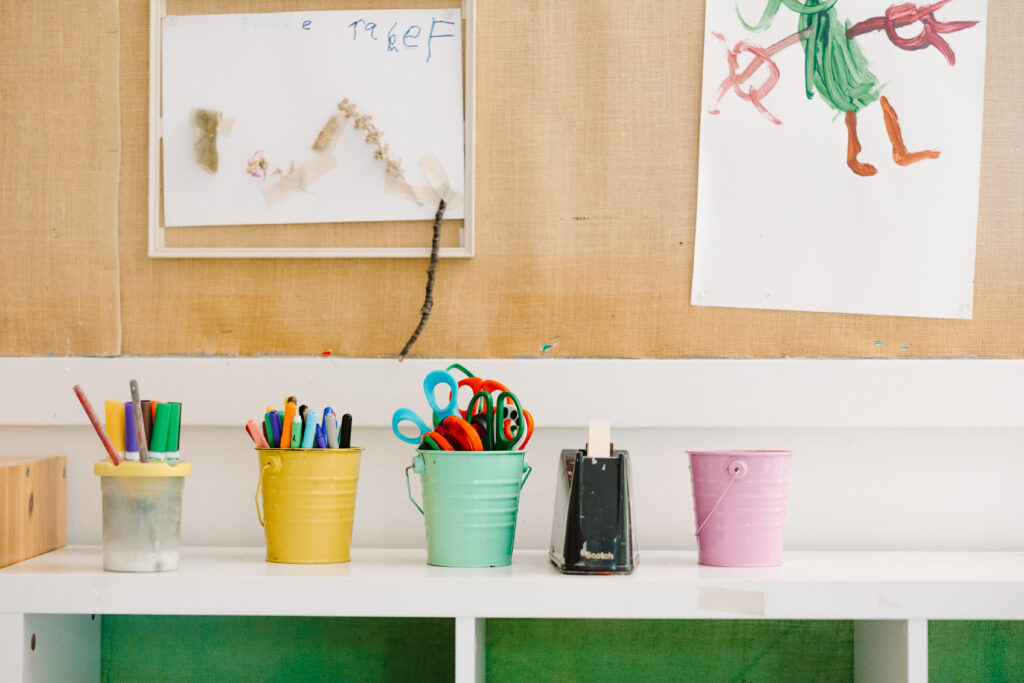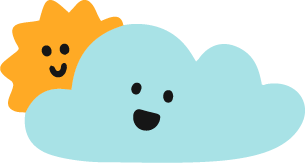 Being a member of the Committee is an opportunity to develop friendships, do some fantastic volunteer work, and contribute to the betterment of Estrella Preschool and the Ashburton community. Bring your skills to Estrella and help make it a wonderful preschool!
Also, if you have been on the Committee in the last five years, your service is considered during the allocation of kindergarten places, as you are assigned "Committee loyalty points" on your kindergarten applications.
How Do I Join The Committee? 
Each year, the Committee of Management is elected at the AGM (Annual General Meeting), which is generally held in November. Parents/guardians whose children are enrolled at Estrella Preschool will receive an invitation to the AGM and a call for nominations to the Committee. At the AGM, if you are thinking about volunteering for a role, you can talk to the previous Committee members about their roles. If you would like more information about Committee positions, please contact secretary@estrella.vic.edu.au.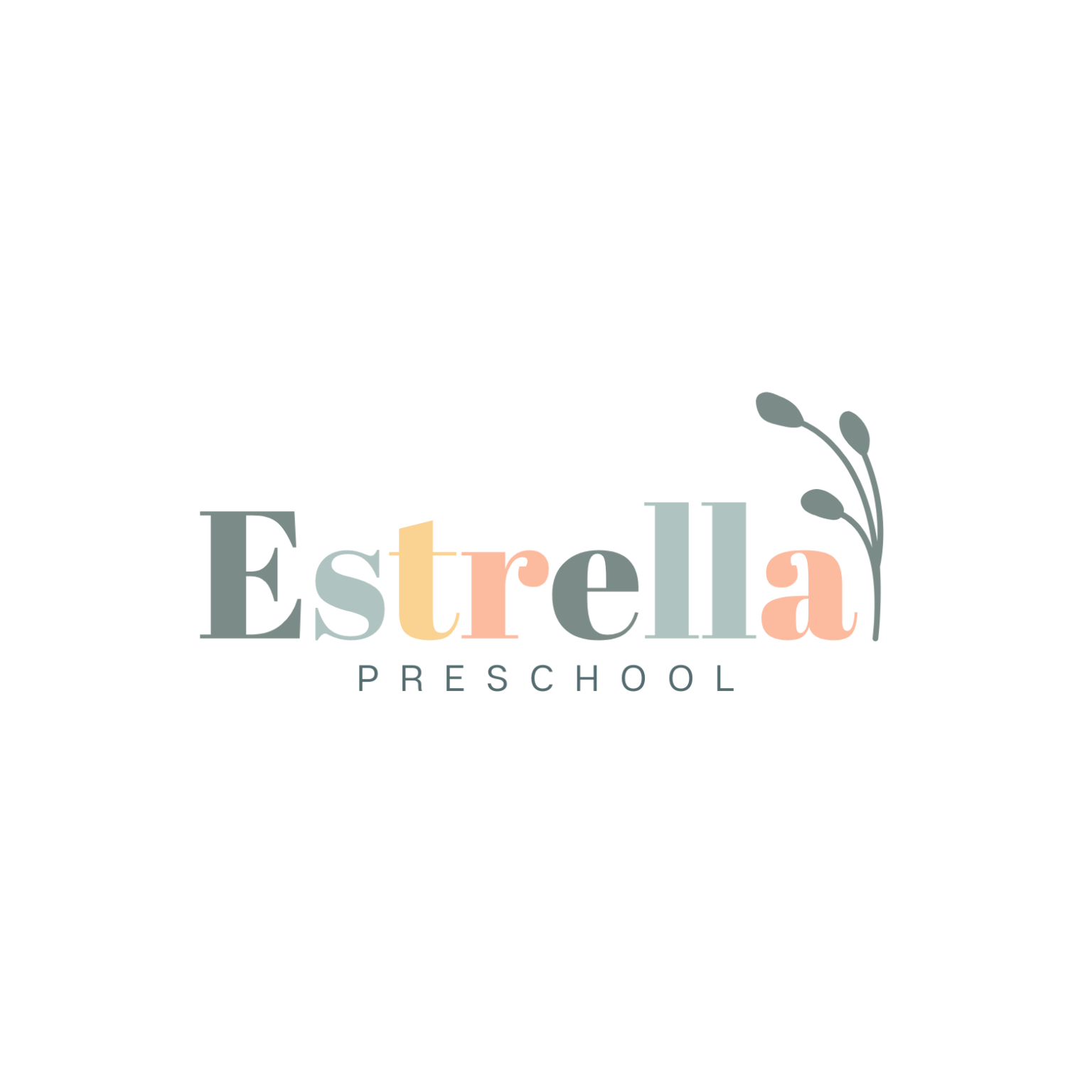 We acknowledge the Wurundjeri people as the traditional custodians of the land on which we work and play and pay our respect to their elders past, present and emerging.




Estrella Preschool is committed to child safety.
Copyright © 2023 Estrella Preschool