Commencing preschool is one of the most important steps of your child 's educational journey, as they adjust from being at home with their families to functioning as individuals within a group.  At Estrella Preschool, our staff will work with you to get to know your child and your family.  Our goal is to provide your child with a happy and constructive learning experience, as this will build a strong foundation for all future learning.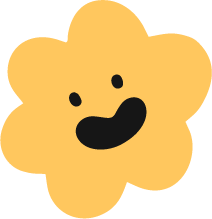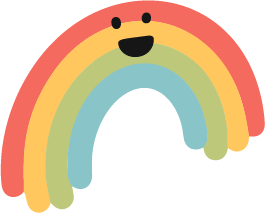 We are sensitive to each child's individual needs, interests and abilities and we aim to foster each child's social, emotional, physical and intellectual development. Children and families are respected and valued, regardless of their gender, ability, religion, social or cultural backgrounds.
At Estrella Preschool, play-based learning is at the heart of our education program. Learning takes place in both the indoor and outdoor spaces.  Our teachers work hard to create an environment which promotes discovery, exploration, problem-solving, creativity, literacy and independence.
For more details, we invite you to read our Estrella Preschool Philosophy (PDF).
"I think all involved should be very proud of the kinder. To me it runs an excellent program, the staff are all very friendly and helpful plus the parent group is also very friendly."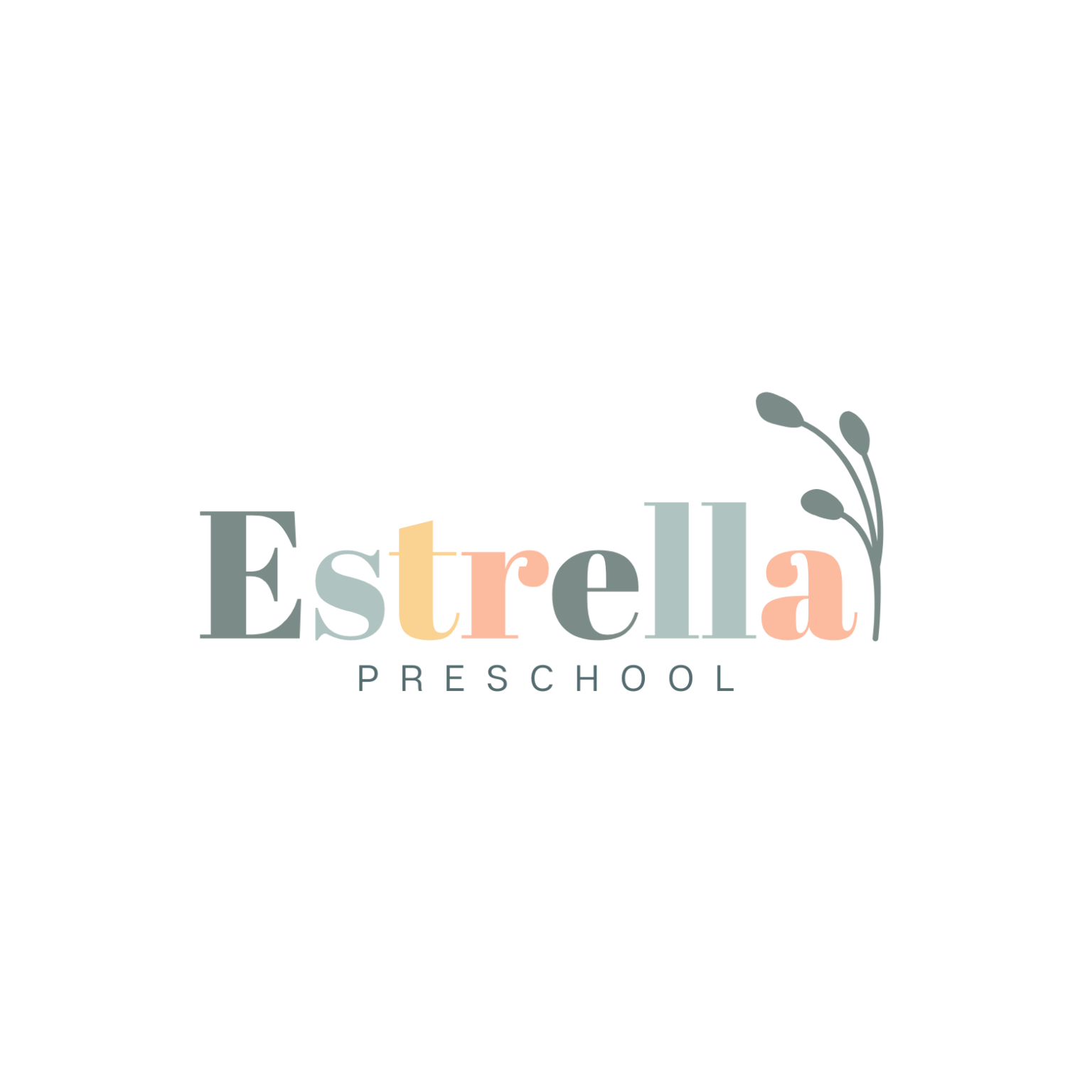 We acknowledge the Wurundjeri people as the traditional custodians of the land on which we work and play and pay our respect to their elders past, present and emerging.




Estrella Preschool is committed to child safety.
Copyright © 2023 Estrella Preschool