The following policies are currently under review:
COVID-19 Policy
Curriculum Development Policy
Administration of Medication Policy
Hygiene policy
Water Safety Policy
Relaxation and Sleep Policy
Diabetes policy
Road Safety Education and Safe Transport Policy
Please contact our Director if you would like to review the policy changes or have other input into these policies.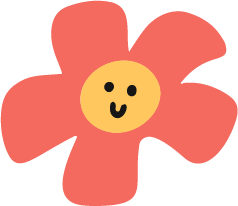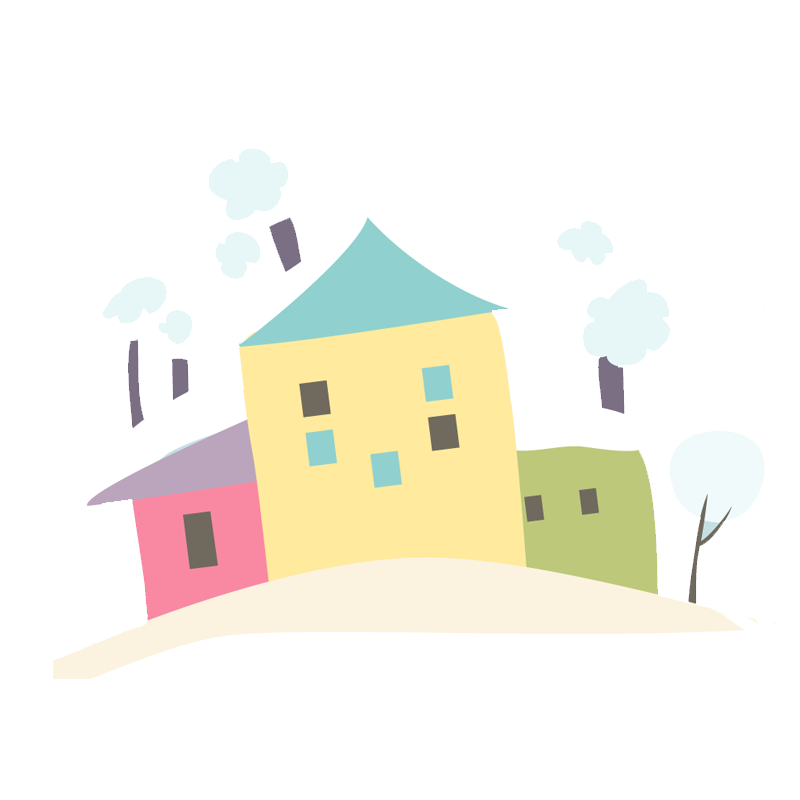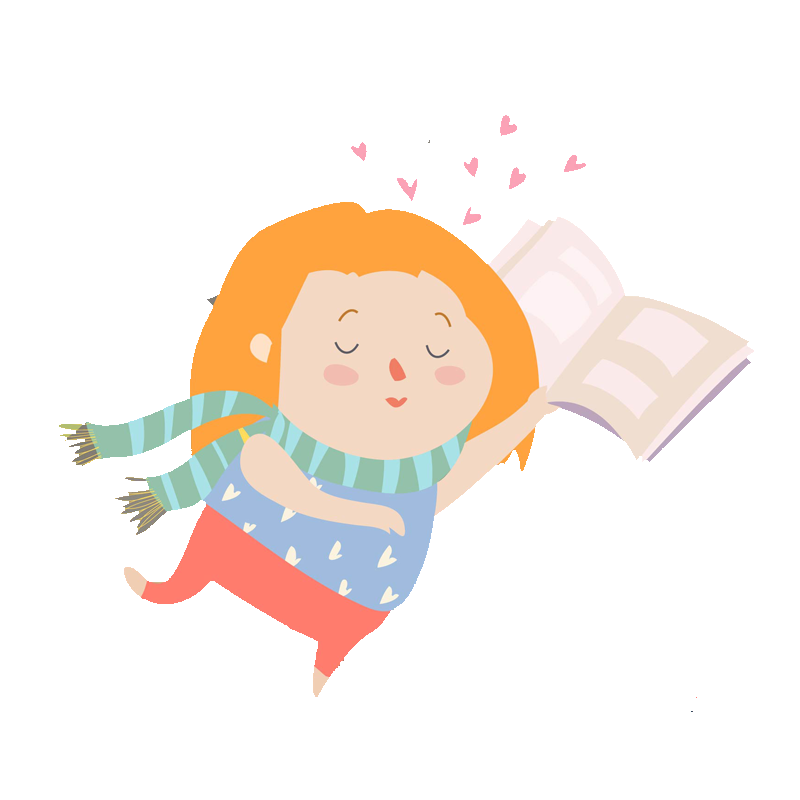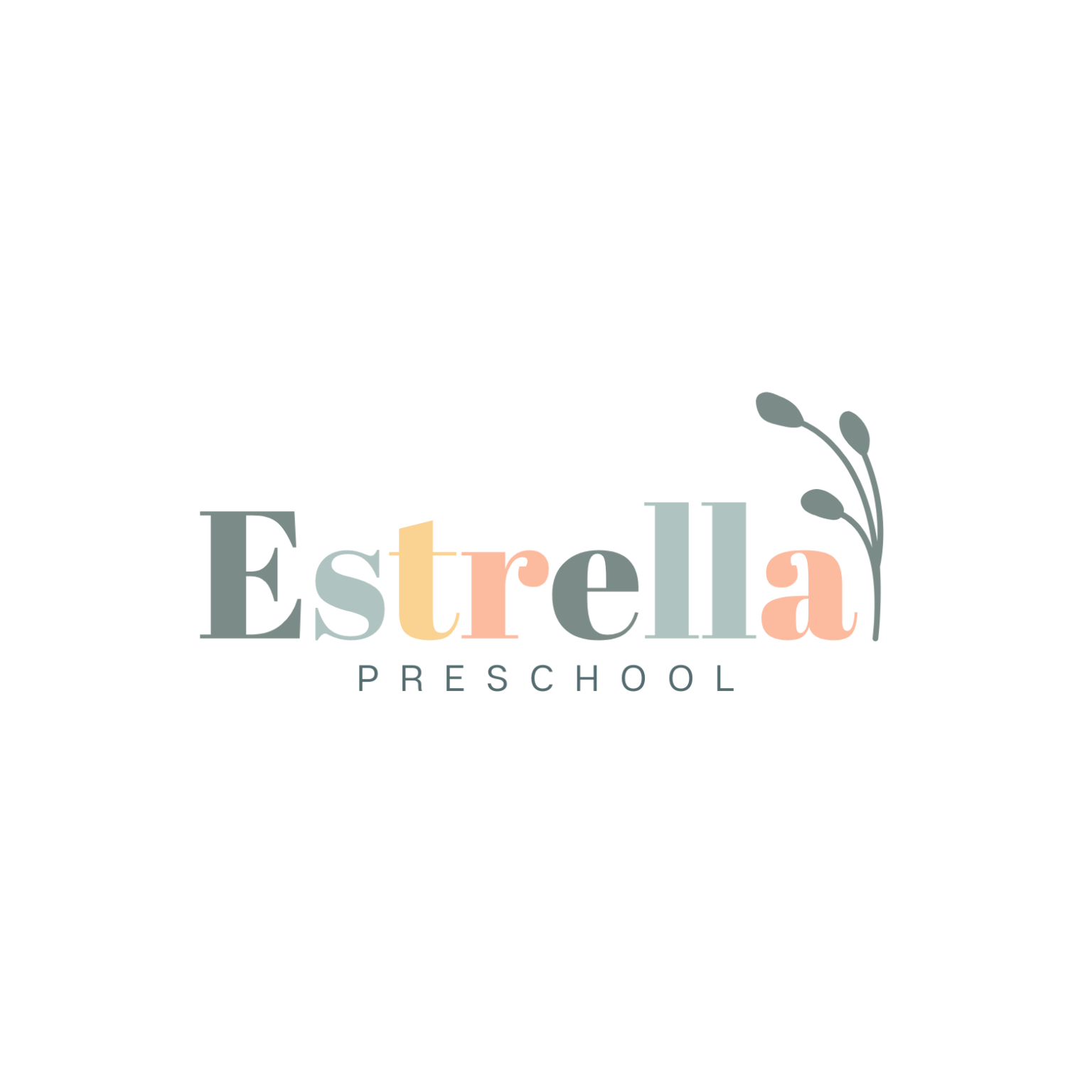 We acknowledge the Wurundjeri people as the traditional custodians of the land on which we work and play and pay our respect to their elders past, present and emerging.




Estrella Preschool is committed to child safety.
Copyright © 2023 Estrella Preschool